5 Easy (and Healthy) Recipes to Reset Your Health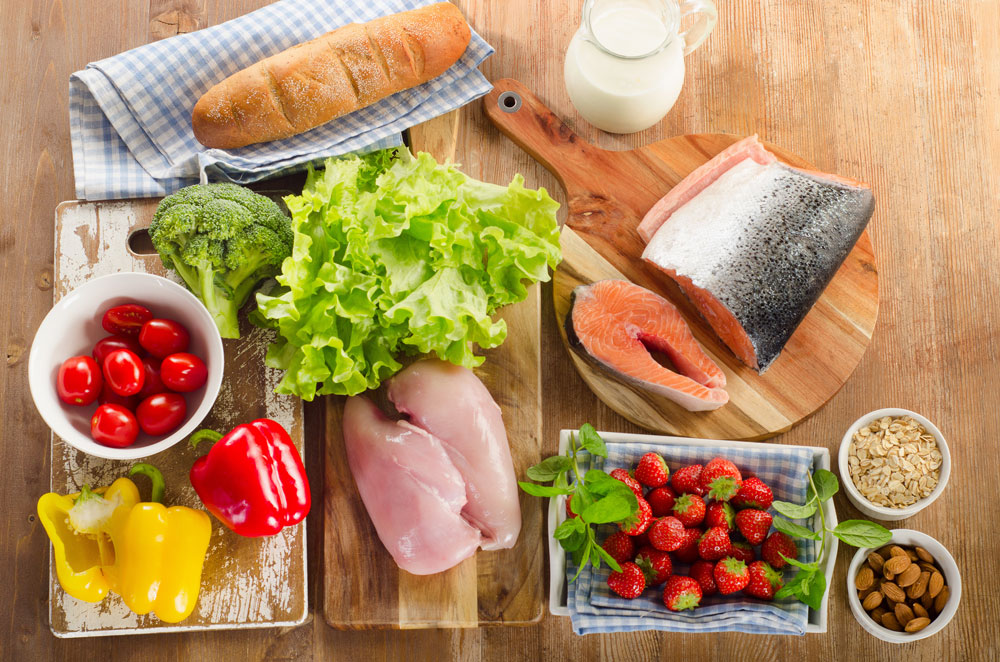 You are what you eat. And although you may not necessarily up and turn into a head of lettuce anytime soon, it is true that the human body functions, to a great extent, based on the food it takes in. With that in mind comes the next question. "How or what should I eat in order to best serve my body's needs?"
While, as individuals, the answer to this question can vary, our commonality serves us well in presenting us with some universally healthy things to eat. So, what are some great meals for your overall health that are also relatively easy to make?
Here are five great options to help reset and maintain excellent bodily health.
The liver is an incredibly important and often overlooked organ. It can be assisted and detoxified with the consumption of foods rich in antioxidants and vitamins. Try this recipe for a zesty and super-healthy pick-me-up and liver cleanse.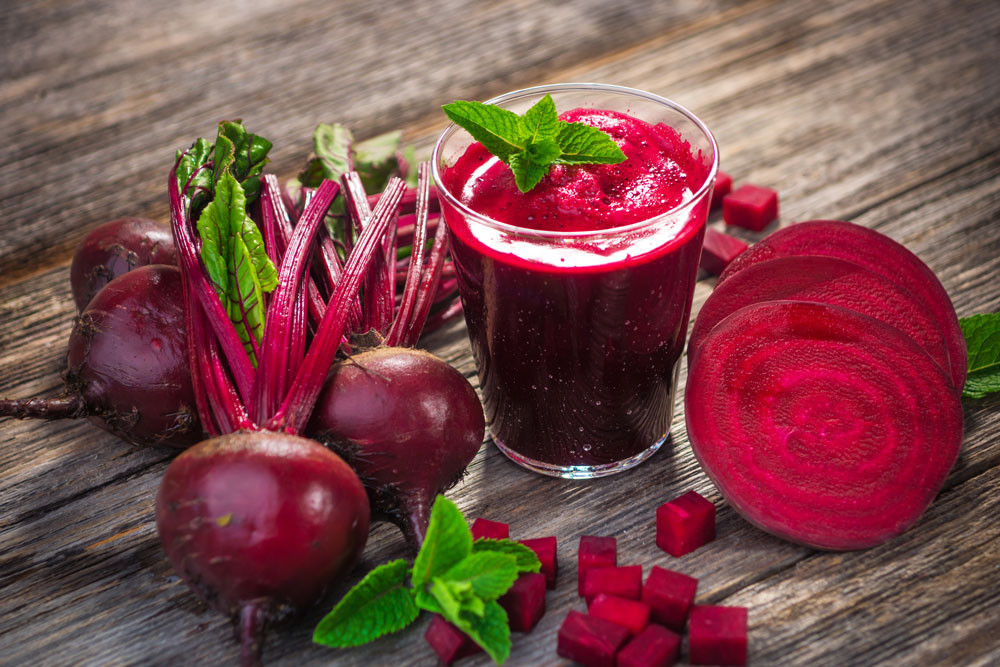 Ingredients:
1 beet
1 carrot
1 lemon, peeled
1 handful parsley
Instructions:
Chop all ingredients portions small enough to fit into your favorite juicer.
Run all ingredients through the juicer and enjoy.
It can be hard to find just the right dish that actually pairs a fruit, a meat product, and a strong dose of good health all in one. Enter guacamole deviled eggs. This recipe, recommended by the American Heart Association, is just the right blend of "yum" and heart health.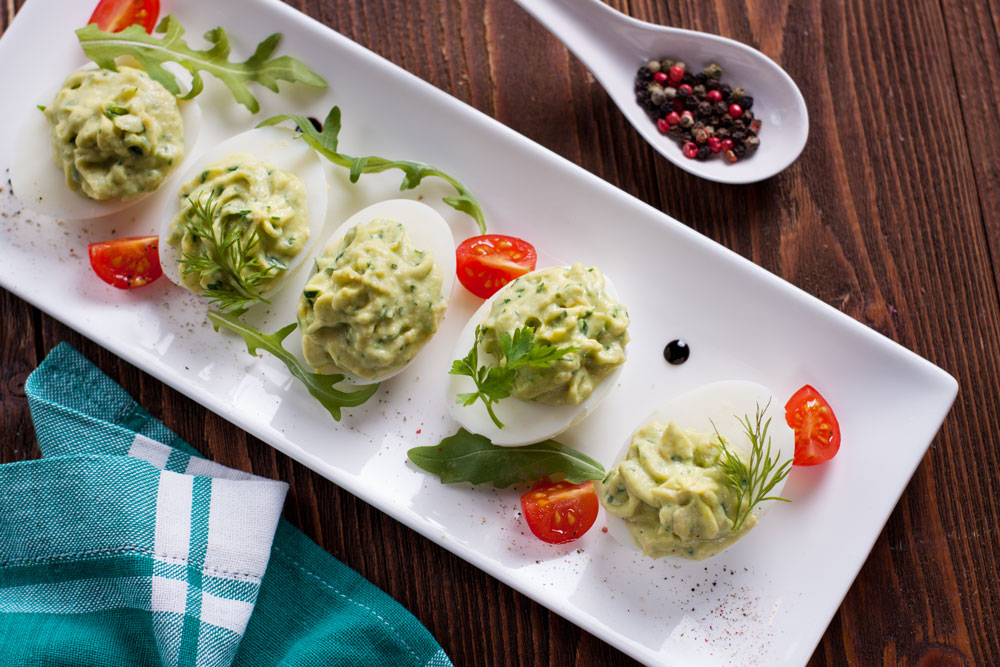 Ingredients:
9 large eggs
1 medium avocado (halved and pitted)
2 Tbsp fat-free sour cream
1 1/2 teaspoons lime juice
1/3 cup seeded and finely chopped Roma tomato (1 to 2 Roma tomatoes)
1/4 cup finely chopped scallions
1/4 teaspoon salt
1/8 teaspoon ground black pepper
1 to 2 teaspoons finely chopped jalapeño
Dried or fresh cilantro, to garnish (optional)
Instructions
Make the hard-boiled eggs: Fill a large pot with water, add all the eggs, and bring mixture to a boil over high heat. As soon as the water begins to boil, cover with a lid, remove pot from the heat, and let eggs sit for 10 minutes. Drain water and transfer eggs to a bowl of cold water to cool.
 When the eggs are cool enough to handle, remove the shells. Slice each egg in half lengthwise. Remove the yolks, adding just 2 whole egg yolks into a medium bowl and discarding the remaining 7 egg yolks. Place the egg white halves onto a platter.
 Slice the avocado in half and remove the pit. Use a spoon to scoop the avocado's flesh into a bowl. Use a fork to mash the egg yolks and the avocado together. Stir in the sour cream and lime juice.
 Remove the seeds from the tomatoes with a spoon and discard; finely chop the tomato, along with finely chopping the scallions. Add both to the mashed avocado, along with salt, pepper, and optional jalapeno. Stir together to combine.
 Spoon the guacamole into each egg white half, dividing the mixture between all 18. Garnish with a sprinkle of dried or fresh chopped cilantro, if desired. Serve.
Cancer is yet another incredibly important area of health focus for all of us. Desserts that not only taste delicious but also contain a fantastic array of cancer-fighting compounds is not always the easiest task. For the informed sweet-tooth conqueror, a fall-inspired great awaits.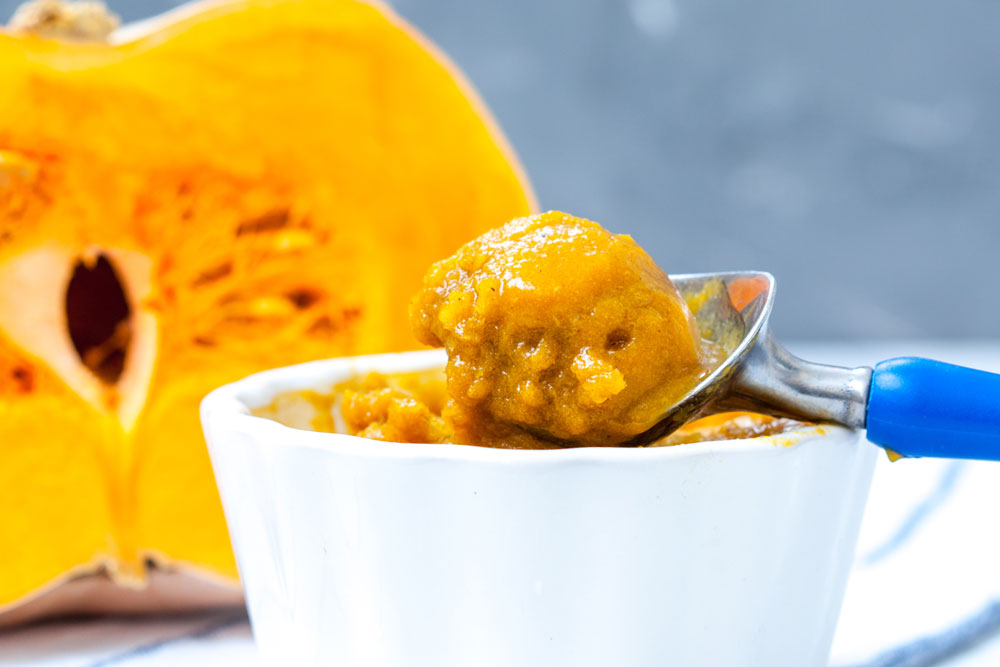 Ingredients:
Preparation time: 15 minutes
Yield: 9 servings
18 graham cracker squares
One 15-ounce can pumpkin
One 15-ounce carton vanilla frozen yogurt (softened in the refrigerator)
1 teaspoon cinnamon
1/8 teaspoon ground ginger
Instructions:
Line a 9-x-9-inch baking pan with 9 of the graham cracker squares and set aside.
 In a large mixing bowl, mix the pumpkin with the softened frozen yogurt, cinnamon, and ginger.
Spread the pumpkin mixture on top of the graham cracker squares.
Top the mixture with the remaining graham cracker squares.
 Freeze until frozen. Enjoy!
What do you get when you combine tomatoes, tuna, and macaroni and cheese? The answer is a brain-healthy main dish worthy of seconds. Follow this recipe for a filling yet brain-supporting meal that's sure to please.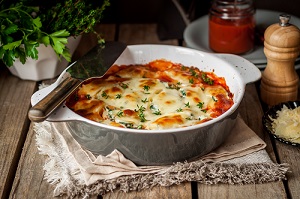 Ingredients:
8 ounces (about 3 cups) whole-wheat rotini pasta
2 tablespoons all-purpose flour
1 cup nonfat milk, divided
1/2 cup grated extra-sharp Cheddar cheese
Lucerne Natural Sharp Cheddar Cheese 32 Oz
1/2 cup grated pepper Jack cheese
1/4 teaspoon ground ancho chile powder
1/4 teaspoon salt
1/4 teaspoon freshly ground pepper
1 1/2 cups reduced-fat cottage cheese, preferably low-sodium
1 5 to 6-ounce can chunk light tuna, drained and flaked
1 10-ounce can diced tomatoes with green chiles, drained
1/4 cup crumbled tortilla chips, preferably blue corn
Finally, here's one perfect for those counting their calories. Whether for breakfast, for a quick snack, or even a dessert option, these blueberry breakfast muffins are sure to leave their mark. It will just be your taste buds affected and not so much your waistline.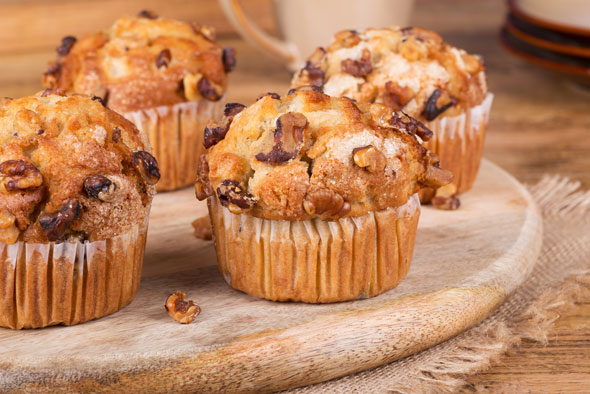 Ingredients:
250g Self-raising white flour
1.5 tsp Baking powder
50g Margarine (low fat)
75g Half spoon granulated sugar
100g Blueberries
2 Eggs (free range) (large)
235ml Milk (semi-skimmed)
Instructions:
Preheat the oven to 180°C, (fan 160°C, gas mark 4). Line a 12 hole muffin tin with muffin cases
Sieve flour and baking powder together twice into a large bowl. Add the margarine and rub gently until it resembles breadcrumbs; stir in the sugar and berries.
Whisk together the eggs, milk and lemon juice, and add to the flour mixture. Stir gently but do not over mix.
Spoon the mixture into the muffin cases and bake for 20 – 25 minutes. Serve warm for breakfast or afternoon tea.