Dull, Tired Skin? 5 Reasons a Consistent Skin Care Routine Will Make You Glow
Having a specific skin care routine can be calming and relaxing, especially before bedtime. Massaging a gentle cleanser into your skin can be a symbolic way of washing away the stresses of the day.
A few minutes of pampering can go a long way in improving the health of your skin. Read on to learn five of the key benefits of following a consistent skincare routine.
1. The Condition of Your Skin Will Improve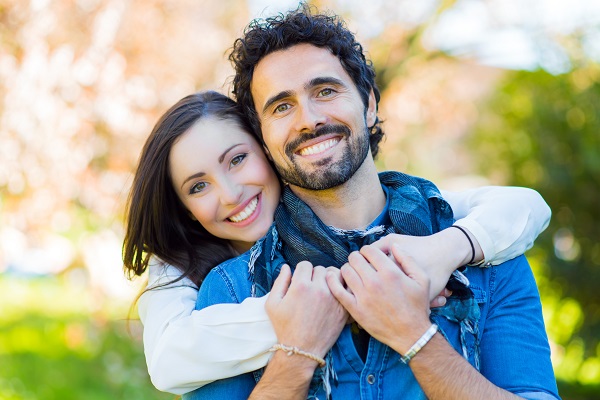 Just as you know the importance of changing the oil in your car as needed and performing regular maintenance, your skin also deserves the same attention. Faithfully following a routine suited to your skin can help reduce the depth of wrinkles, fight acne, and boost the clarity and brightness of your skin. Look for a gentle system with ample antioxidants such as the Kyani Fleuresse System. Featuring natural botanicals, antioxidants, and natural Alpha Hydroxy Acid, the line helps reverse the visible signs of aging, improve skin's appearance, defend against oxidative stress, diminish hyperpigmentation, and more.
2. Your Skin Will Be Capable of Working Harder for You
It's quite simple: if you take care of your skin, it will be better equipped to take care of itself. While you sleep, your skin is hard at work regenerating itself. Since cell turnover is fastest at night, products are more efficient when applied at bedtime. By making a point to remove your makeup and cleanse your skin prior to hitting the pillow at night, you will boost your skin's ability to repair itself and increase the effectiveness of any products you apply. For an effective, gentle cleansing option, consider Kyani's Fleuresse Cleanser, a formula packed with vitamins, antioxidants, and amino acids.
3. Your Skin Will Glow
Unfortunately, most of us will have to deal with dullness. The good news is that it is possible to fight it and regain your youthful glow. Since the rate of cell turnover slows with age, it is important to assist your skin in getting rid of dead cells. The natural Alpha Hydroxy Acid in the Fleuresse line is an excellent way of encouraging cell turnover and restoring brightness to skin.
4. You Will See Noticeable Changes in Your Skin
Many of us are guilty of purchasing a popular skincare item, trying it a few times, and declaring it ineffective before giving it enough time to work. It is easy to expect miracle results, but actual improvement takes time to achieve. It can take weeks of regular use to begin seeing improvements. Sticking with a new product will give it the time it needs to begin improving your skin.
5. Once You Achieve Your Desired Results, They WIll Be Easier to Maintain
It is helpful to view a skincare routine like an exercise routine. At first, you may not see any changes, but sticking with regular exercise sessions will result in positive changes that make you want to continue your exercise efforts. With time, your efforts will continue to improve. The same goes for skincare. A consistent routine will lead to positive changes that become easier to maintain. As long as you keep up with your routine, your skin will continue to look refreshed and healthy.
Save